TALLAHASSEE — It's a new year, coronavirus cases are surging throughout the state, and lawmakers are ready to kick off the legislative session next week.
But don't expect any COVID-19 restrictions in the Florida Capitol.
Legislative leaders are monitoring the spike in cases, driven by the highly contagious omicron variant of the coronavirus. But they haven't made plans to reimpose restrictions on public access that were used during the 2021 session, when people who wanted to speak before Senate committees could only appear through a livestream feed. Similarly, the House required lobbyists and other visitors to show identification and pick up passes to gain access to meeting rooms.
Get more from the Citrus County Chronicle
During the 2022 session, which starts Tuesday, people will be allowed to roam most of the Capitol complex and address lawmakers in person.
On Dec. 20, Senate President Wilton Simpson, R-Trilby, advised members in a memo that the Senate will be open to visitors throughout the 60-day session and that senators can request social distancing and masking in their individual offices.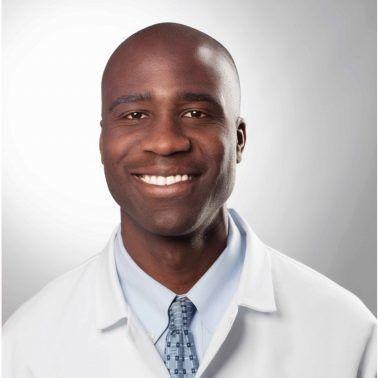 "We should all be respectful and honor such requests," added Simpson, who in October issued a rebuke to Florida Surgeon General Joseph Ladapo for declining to wear a mask while in the office of Sen. Tina Polsky, D-Boca Raton, who was being treated for breast cancer.
The Senate will make testing available to elected officials and their staff, Simpson's memo said.
House leaders also have given the green light for people to move freely about the cabin.
"In light of the pandemic, the Florida House last session made significant improvements to facilities, including adding hospital-grade HEPA (high efficiency particulate air) filters for better air quality, ample hand sanitizing stations and more," House spokeswoman Jenna Sarkissian said in an email. "These improvements remain in place as the 2022 legislative session approaches and members prepare to do the people's business."
Lawmakers will deal with no shortage of hot-button issues over the next two months. As examples, the Republican-controlled Legislature could consider placing additional restrictions on abortions and a DeSantis plan to create a state office that would investigate election-related crimes.
Several proposals that involve fiercely contested education issues will be on tap, including a bill that would shift school board elections from nonpartisan to partisan contests. DeSantis also has called for legislation to cement in law a prohibition on teaching critical race theory in Florida classrooms.
STRESSING TESTS
Though he was a baseball player in his college days, DeSantis laced up his running shoes this week as he tried to instigate a race with the federal government over shipping at-home COVID-19 tests.
President Joe Biden's administration last month announced a plan to distribute 500 million coronavirus tests to Americans. Biden on Tuesday said a website will launch before the end of this month to allow people to request tests to be delivered to their homes.
DeSantis, meanwhile, announced a plan to ship coronavirus test kits to senior facilities, with expected arrival over the weekend. The announcement came as Ladapo, the state's top health official, rolled out new guidance that discourages people from getting tested for COVID-19 if they have few risk factors and don't have symptoms.
"What we're going to start by doing is send them (the test kits) to our nursing homes and our long-term care facilities. And then beyond that, we'll focus on senior-heavy communities," DeSantis said during a news conference Thursday in West Palm Beach.
The governor's plan to deliver 1 million at-home tests is part of what DeSantis and Ladapo are calling "high-value testing," or testing that the surgeon general said could lead to changes in clinical outcomes for people who would require treatment for COVID-19.
New testing guidance from the state health department said people who are 65 or older, have chronic medical conditions or are pregnant or were recently pregnant face increased risks. The guidelines said such people should get tested "soon after symptom onset" and should "seek early monoclonal antibody or antiviral drug treatment and seek other medical treatment as necessary."
People who have COVID-19 symptoms but no significant risk factors should consider getting tested after the onset of symptoms, the guidance said, but should "seek medical treatment only when necessary."
For people with no symptoms who suspect they may have been exposed to COVID-19, "testing is unlikely to have any clinical benefits," according to the guidelines.
The new testing recommendations drew criticism from Democrats, some of whom accused DeSantis of trying to cut down on coronavirus case numbers by discouraging mass testing.
State Agriculture Commissioner Nikki Fried, who is running for governor this year, criticized DeSantis "for deprioritized testing with omicron exploding" across the state.
FAREWELL FUCHS
University of Florida President Kent Fuchs announced Wednesday that he plans to step down at the end of 2022, saying he has fulfilled commitments he made when he took the helm of the state's flagship university.
Fuchs, 67, will work as a professor in the school's department of electrical and computer engineering after leaving the presidency.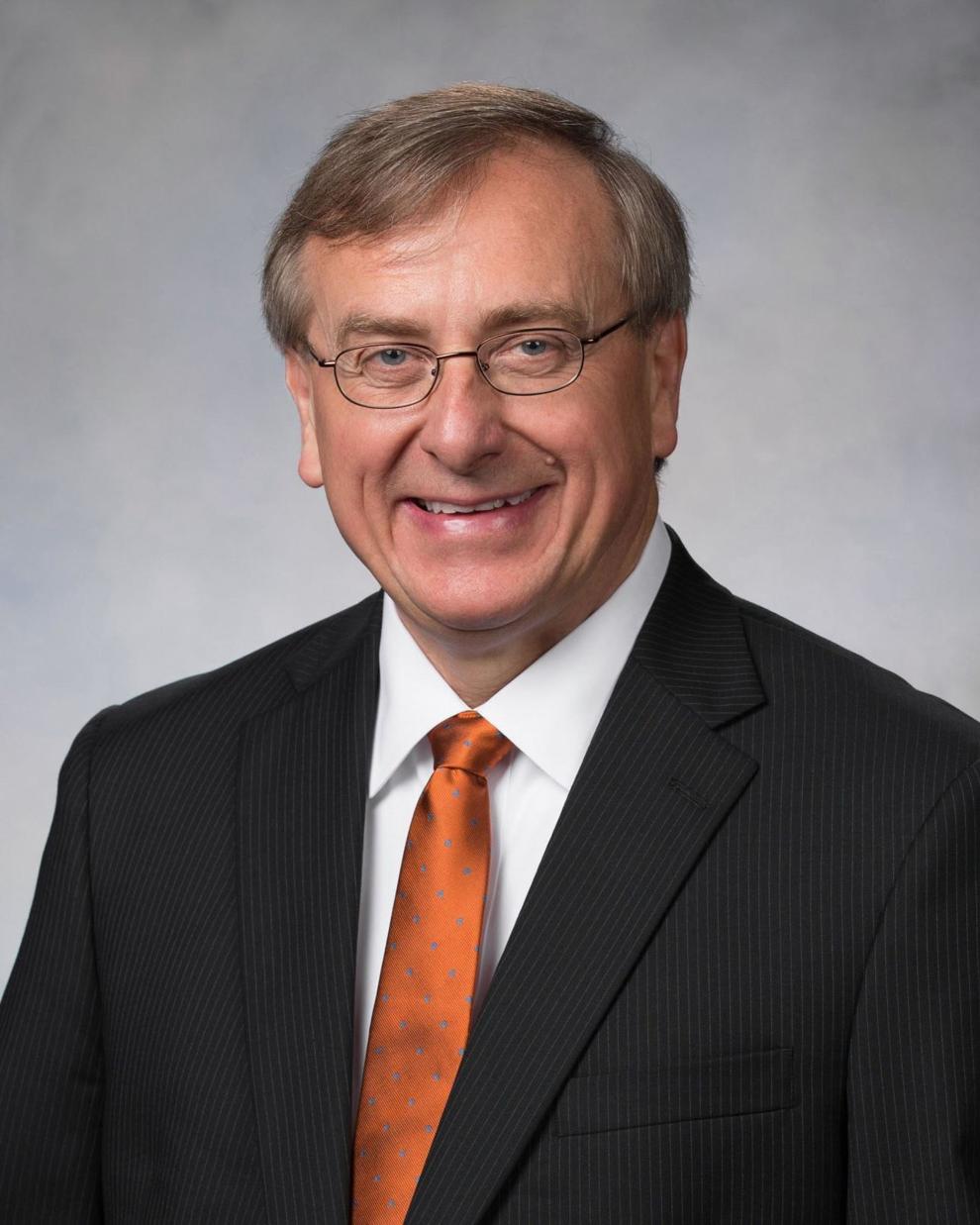 The announcement said Fuchs told UF Board of Trustees Chairman Mori Hosseini in August that he would like to shift from being president to a professor. It said they agreed he would continue as president through the completion of a capital campaign in fall 2022 and until a successor is appointed, which is expected by early 2023.
Notice of Fuchs stepping down, however, came after the university and its administration faced controversy during the past two months about a decision to prevent three political-science professors from serving as expert witnesses against the state in a lawsuit over a high-profile new elections law.
While the university ultimately walked back the decision, the controversy has drawn national media attention and a federal lawsuit in which six professors allege a UF policy violates First Amendment rights. Chief U.S. District Judge Mark Walker held a hearing Friday in the professors' lawsuit.
STORY OF THE WEEK: Gov. Ron DeSantis said Thursday the state is shipping about 1 million at-home coronavirus tests to nursing homes and assisted living facilities, with the kits set to arrive over the weekend.
QUOTE OF THE WEEK: "It's not something that I've been concerned about in my job here, because, quite frankly, it's not something that most Floridians have been concerned about. They're concerned about their jobs, education, inflation, gas prices, all those things." — Gov. Ron DeSantis on the Jan. 6, 2021, storming of the U.S. Capitol